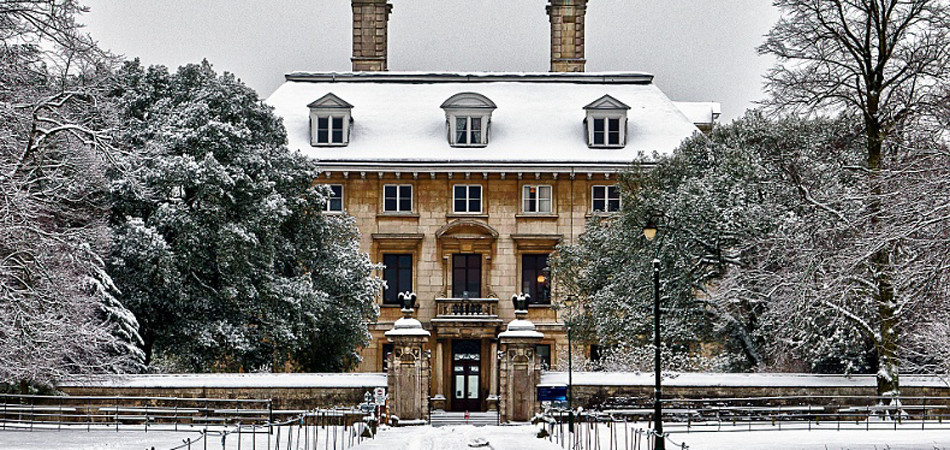 This project consisted of extensive masonry stabilisation works utilising the Helifix range of products to this beautiful listed structure
Location: Thorpe Road, Peterborough, PE1
JBSR were involved in the capacity of Helifix approved installer on this wider external and internal refurbishment scheme at Thorpe hall, Peterborough. As part of the development of the stable section of the hall JBSR we invited to tender and subsequently were awarded the works for the stone stabilisation and reconnection of the inner and outer elements of the solid external walls.
The scope of the project was as follows:
Early involvement with the Helifix technical manager to assist with design and recommendation of the correct Helifix products and remedial repair details
Subsequent installation of Helifix products inline with the accepted design to include:

External crack stitching and stabilisation works
Internal crack and stabilisation works
Inner and outer leaf reconnection works
Installation of Helibeam lintel detail over openings
On completion of the works JBSR had successfully enabled the following trades to confidently continue with the refurbishment works on behalf of the hall.