We offer practical solutions to new build, replacement or remedial brickwork to include strengthening and crack bridging solutions.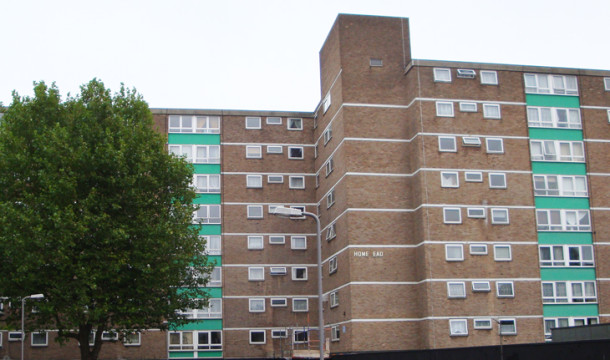 Our areas of expertise include, but are not limited to:
Conditional / Structural Survey
Wall Tie Survey & Installation
Raking Out Using Dust Extraction And Repointing Existing Brickwork
Brick Matching, New Build Brickwork.
Brick Cleaning To Include Removal Of Paint And Other Coatings
Brick Tinting, New Brickwork To Match Existing Aged Brickwork
Lintel Repairs
Stabilising Existing Brickwork
Brickwork Waterproofing Treatments
Brickwork Sealant Applications
Approved Helifix Installer
Able To Undertake Helical Reinforcement, Helibeams, Crack stitching, Remedial Wall ties, Cem ties, Dry Fix and Resin.