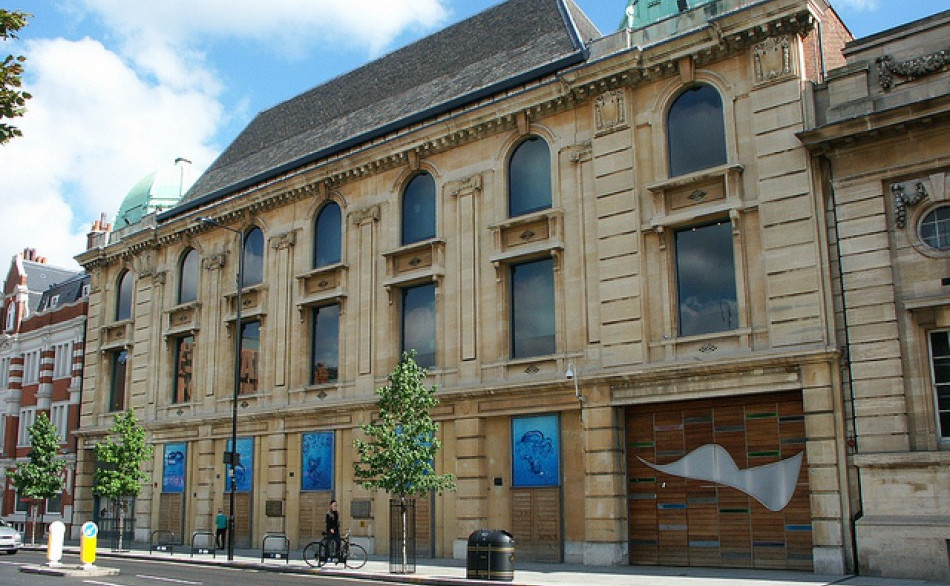 JBSR undertook the external facade repairs to this prominent public building in Hackney East London.


Location: Mare Street, London, E8 1HE
History of the Project
The Ocean Music Venue is located in Hackney, London and provides a central venue for music and live acts to the local community. As part of a facelift of the venue, an external scheme of works was devised to restore the facade through the use of specialist cleaning and restoration repairs to stonework elements.
Project Specifics
Under competitive tender, JBSR were successful in the award of the external refurbishment works based on priced and quality submissions, to include previously completed works to similar heritage building facades
The external element of this refurbishment comprised the following items of work:
A combined surface preparation methodology utilising a combination of high and low-pressure jetwash/steam cleaning processes to ensure sensitive materials were sympathetically cleaned while still restoring the facade to its original and natural stone appearance.
Following the surface preparation activities, a full visual and hammer tap conditional survey was undertaken to identify any in-situ defects in the stone substrate.
Defects highlighted as part of the conditional survey were subsequently removed utilising a combination of hand tools and medium duty breakers preparation to receive the subsequent repairs.
Stonework repairs were then duly undertaken utilising the Remmers range of specialist colour match stone restoration mortars, restoring broken out areas to match existing profiles, lines and levels.
To the newly reinstated substrate, in addition to the remainder of the facade, an application of specialist clear anti-fungicidal and siloxane waterproofing coatings was undertaken to increase protection to all substrate areas and ensure the longevity of the repair solution.
To complete the facade repair and protection operations, a full renewal of all polysulphide jointing materials was undertaken to ensure all water ingress points were sufficiently weatherproofed.
Client Details
Client: Robert Roofing for Hackney Council
Value: 30,000
Duration: 4 weeks
Location