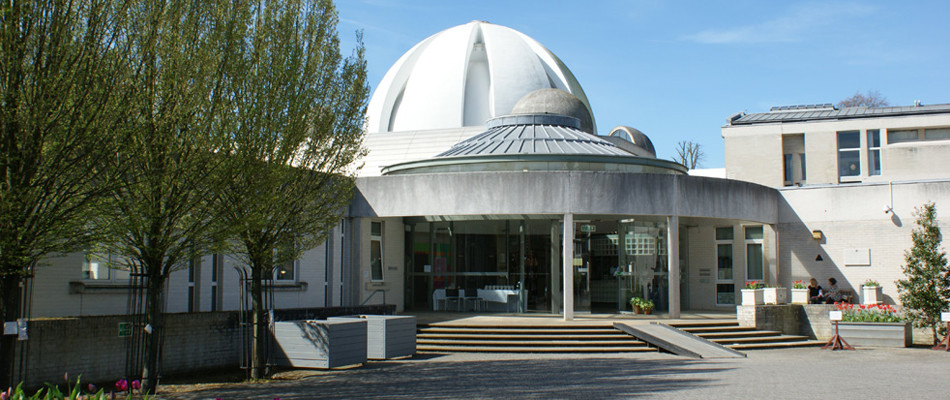 Internal & external refurbishment to Cambridge University building. New Hall is Grade II listed and its recently changed its name to Murray Edward's College.
Location: Huntingdon Road, Cambridge
Whilst undertaking the works at Cambridge University we undertook the following tasks:
Surface preparation
Brickwork repair
Concrete repair
Application of Margel™ (Migratory corrosion inhibitor)
Waterproofing/lining of existing pond
Application of anti-carbonation coating
New Hall is on Huntingdon Road was built in 1962-6 and is listed Grade II*. New Hall has recently changed its name to Murray Edwards College.