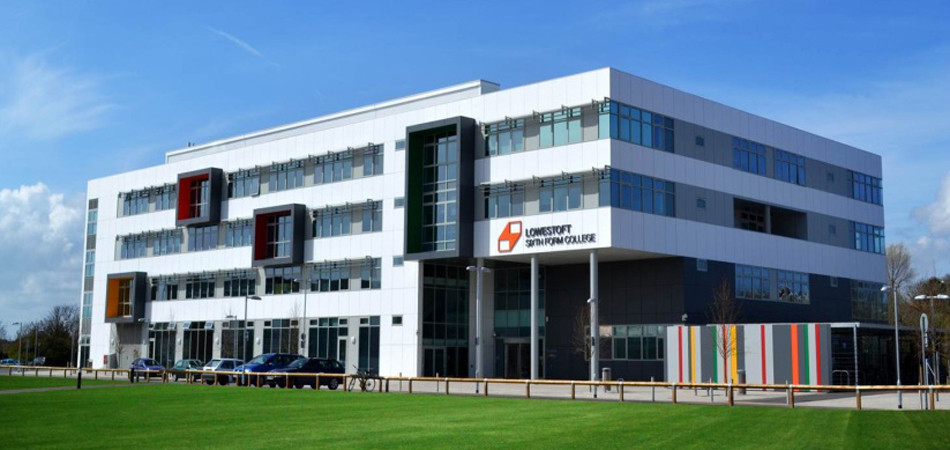 JBSR undertook concrete repair and protection works by means of specialist mast climber access to this occupied school building.
Location: St Peter's St, Lowestoft
JBSR were involved at the early stage of the external refurbishment of the main college building to undertake the structural repairs and protection works prior to the installation of the new facade cladding panel system. All works were accessed utilising external cradle access operated by our fully trained operatives.
The scope of works for this project was as follows:
Break out of identified areas inline with the structural engineers survey
Preparation of the broken out area prior to repair
Undertake concrete repairs utilising specialist lightweight repair mortars
Application of anti-carbonation protective coatings