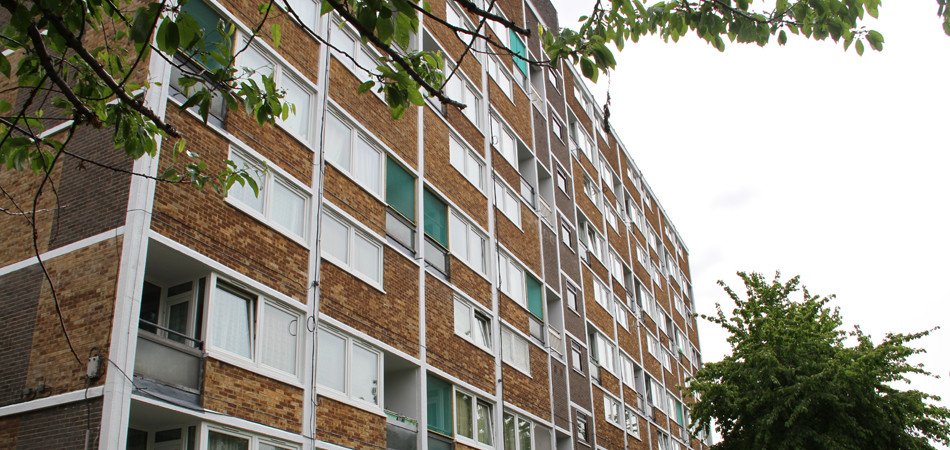 JBSR undertook a comprehensive repair and protection scheme to this nine storey residential block of flats in SE London.
Location: Woolwich, London, SE18
Working directly for the Royal London Borough of Greenwich, JBSR offered our continual high level of quality and client support for the duration of these works. During our time undertaking the works upon the Kingsman street properties JBSR were able to offer additional added value to the client through specification changes to increase life expectancy of products utilised whilst maintaining our competitive tender costs. In addition to product specification changes JBSR actively identified additional defects with the building structure, and through our extensive knowledge of building structures and fabrics were able to offer the client competitive remedial solutions to remedy the defects whilst we were in attendance.
The scope of the works for this project consisted of:
Full conditional survey of all concrete and brickwork elements of the building
Surface preparation utilising high pressure jet wash cleaning of all concrete and asphalt walkway surfaces
Breakout of all areas of defective concrete
Preparation and subsequent repair of all previously broken out areas of concrete utilising proprietary repair mortars
Application of anti-carbonation protective coatings
Remedial brickwork repairs and replacement works to include isolated brickwork repointing
Application of non-slip balcony walkway waterproof coatings
Installation of bird netting to communal areas.