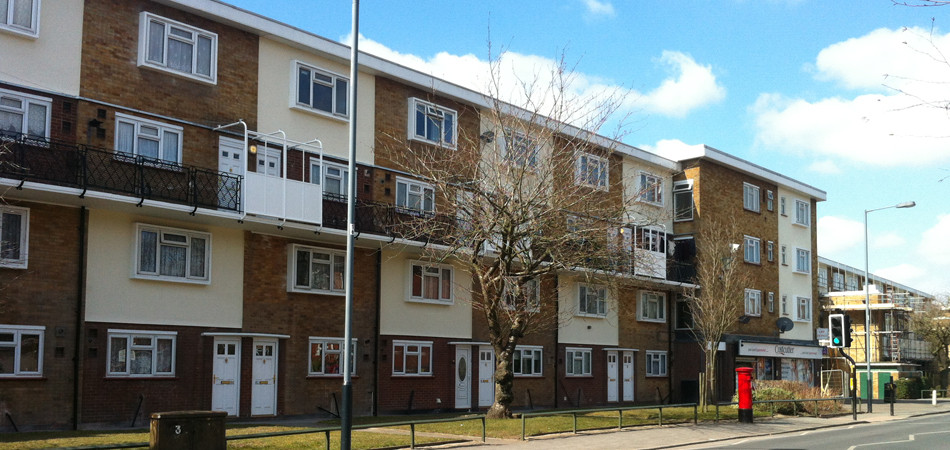 JBSR undertook the external repair and refurbishment of this residential block of flats in the centre of Bedworth.
Location: Park Road, Bedworth, CV12
During this project maintenance of access and safe ingress and egress of the properties were the principle concern of both JBSR and the client. Through continual communication with the residents and careful planning JBSR were able to effective undertake the works inline with the agreed programme of works with minimal disruption to the in-situ residents.
The scope of the works on this project were:
Provision of various access methods to include fixed tied scaffolding, mobile access towers and mobile elevated work platforms (MEWP's)
Full Conditional survey
Surface preparation utilising high pressure jet wash cleaning
Breakout of all defective areas of concrete as identified during the survey
Preparation of broken out area and subsequent concrete repairs to match existing lines and levels
Application of elastomeric anti-carbonation coatings.
Application of Sika Balcons balcony waterproof coatings
Repair/reinstatement of flat roof coverings.